Weddings
At The
Peveril Centre
Your wedding should be the best day of your life and at the Peveril Centre we aim to make it just that.
The Chapel is set in beautiful surroundings on the edge of a picturesque village.

It faces Peveril Castle which makes a perfect backdrop for wedding photos and

it

sits in large gounds with grassy banks, a large cherry tree and flower beds,

also perfect for photos.
The building itself is lovely and the Chapel is full of character with wood

panelling and a beautiful large stained glass window.
We have a friendly, helpful Minister, Richard, who is never happier than when conducting wedding services. He would make your day equally happy.
The Chapel houses a full size organ and we have excellent organists who will p

lay the music of your choice as you enter and leave and at any point in between.
We also have a caring team who will do all they can to make your day exactly
as you want it.
If you would like to talk about the possibility of holding your wedding in

Castleton, please ring Richard on 01433 650305.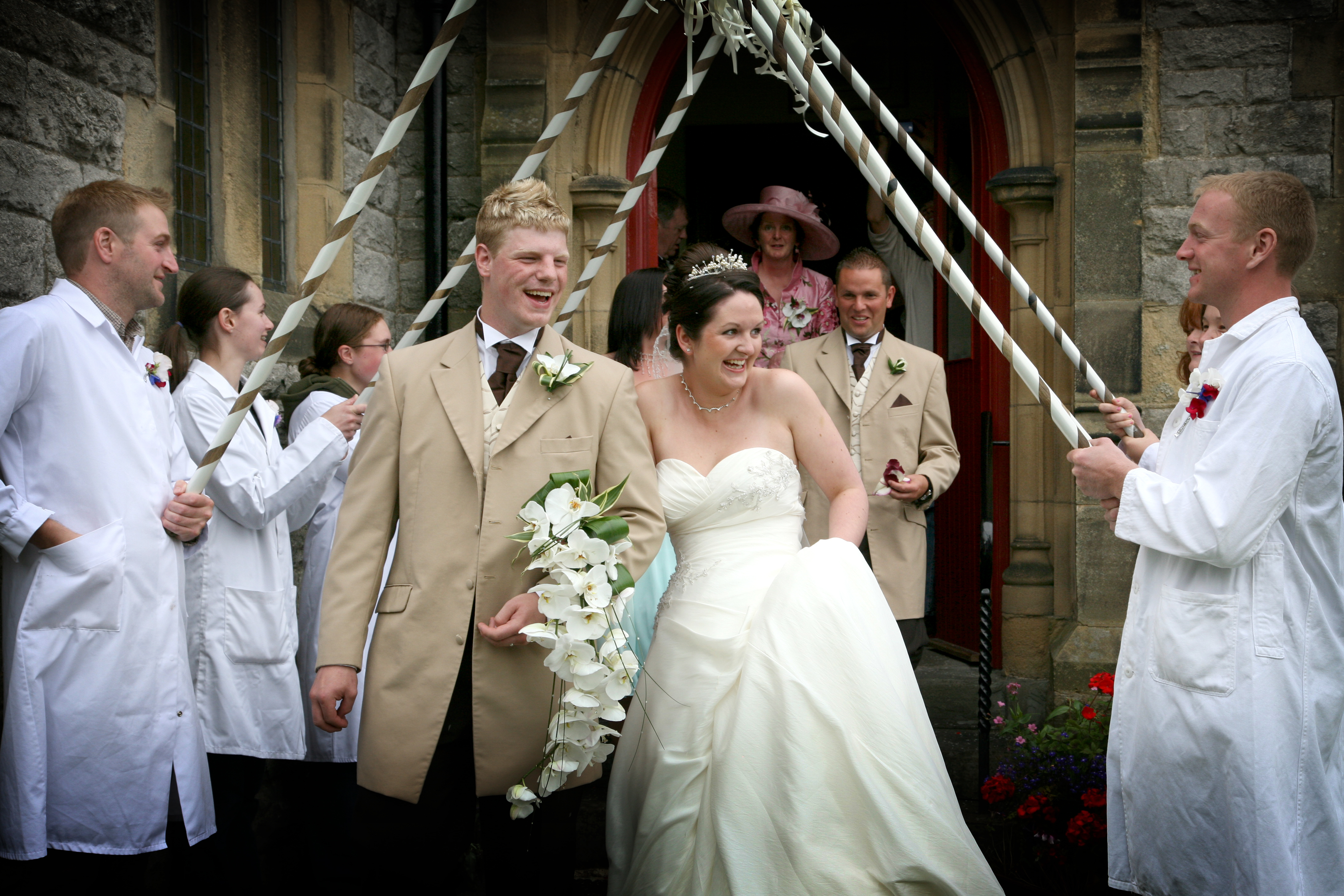 GREAT VENUE & BEAUTIFUL LOCATION
IN THE HEART OF
CASTLETON
VILLAGE
ALL TYPES
OF EVENTS
WELCOME
WE LOOK FORWARD TO HEARING FROM YOU ...